Embrace luxurious beach life style
and the greek charm of valtos bay
Escape under the hot, greek sun with a cool cocktail in your hands, gazing the crystal turquoise waters. When it comes to the ultimate lifestyle, you do want to live it to the fullest.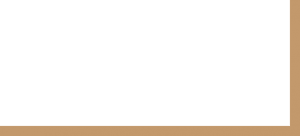 FIND YOUR PLACE TO RELAX AND MINGLE
When you are tired from sunbathing and swimming, find some time to relax under the shadow of the trees, with a coffee or a drink.
Exchange experiences with friends because everything is better when you share it.


Plan your amazing wedding at Cape North West and live unique moments of happiness that will last for ever!